Animals
Press Releases & Articles 116 - 120 of 185
Time To Take A Stand Against Whaling





11th December 2009 - Views: 1130

"Given these comments, it is more critical than ever that Australia remains steadfast in its opposition to whaling," said Erica Martin, Director, IFAW Asia Pacific.
Moscow Circus Fish Act Banned By Nsw Authorities





8th September 2010 - Views: 1066 The circus act, which clearly upset members of the circus' audience, involved a woman swallowing and regurgitating a live fish.
Rspca Nsw's First Ever Pet Shop Opens At Rouse Hill Tomorrow!





11th December 2009 - Views: 1852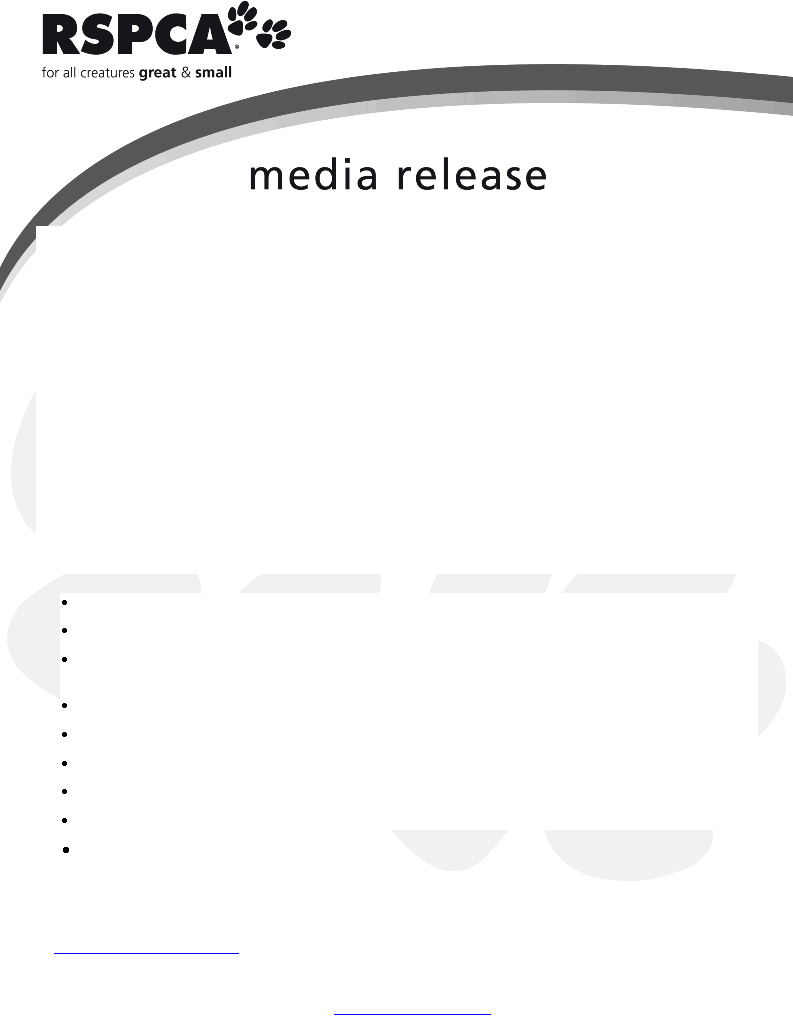 For over 135 years, the RSPCA has been protecting and caring for animals through its shelters. But as soon as the organisation builds a shelter, it's full to capacity with animals that deserve a second chance at finding a good home.
Flying Fox Debate Ill Informed





10th December 2009 - Views: 1150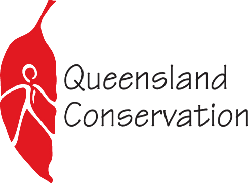 Dr Carol Booth, speaking for Queensland Conservation, today rejected Mr Rob Messenger's calls for shooting to be reinstated as a method of crop protection. "Mr Messenger wants to send us backward by promoting an ineffective and inhumane approach to crop protection," Dr Booth said.
Rspca Care Centre A First For Australia!





9th December 2009 - Views: 1395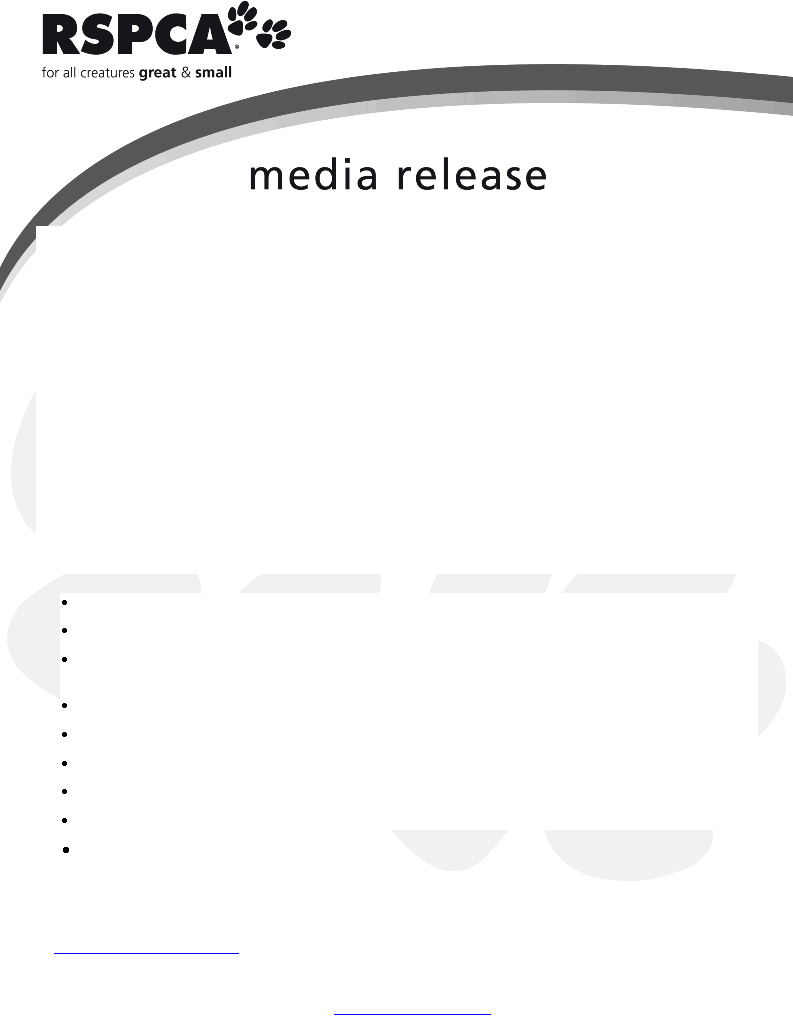 For many years, the RSPCA has wanted to create a new breed of adoption centre – and they've done it! On Friday 11 December 2009, the RSPCA Care Centre is being officially opened.