Animals
Press Releases & Articles 161 - 165 of 185
Should You Brighten Up The Winter Blues With Lilies?





2nd June 2010 - Views: 1329 Many people like to give and receive lilies; in fact they are a very popular addition to flower arrangements as they can brighten up even the dullest of winter days. But did you know that lily intoxication causes kidney failure in cats?
Improvements In Caged Hen Welfare?





25th February 2010 - Views: 1243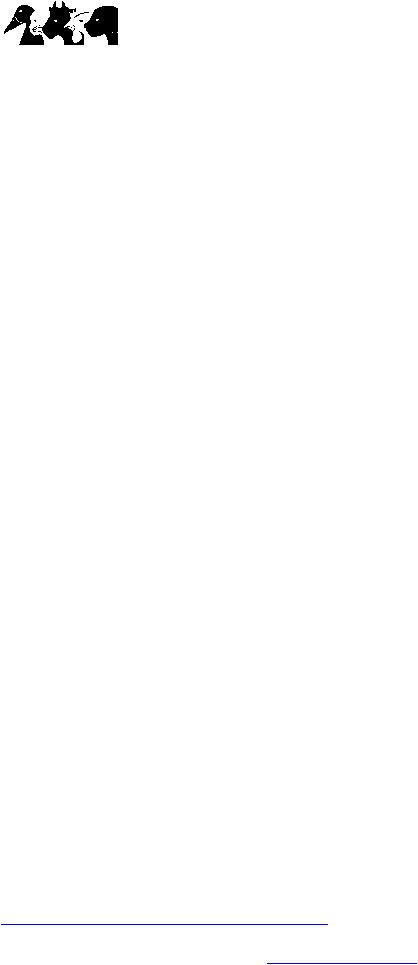 "We are pleased the Government is finally moving to make the provision of adequate food and water to caged hens mandatory," notes Ms Morgan. "Better fifty years late than never.
New Law Book Reveals The Victims Of Australia's Animal Cruelty Laws





25th November 2008 - Views: 1126

Written by Animals Australia's Legal Council Dr Malcolm Caulfield, the book reveals that rather than provide protection for animals, exemptions, defences and inconsistencies in current animal cruelty laws permit cruel treatment to millions of animals in Australia – particularly in factory farms and the live export industry.
Rspca Supports International Women's Day





3rd March 2010 - Views: 1123 By arranging secure and affordable emergency pet accommodation, RSPCA NSW aims to assist in empowering women and their children to escape domestic violence through their Safe Beds for Pets program.
Media Alert Dog Show At Fed Square Monday 26th April





23rd April 2010 - Views: 1114 The event will take people behind the scenes of the organisation and running of dog shows and will be a showcase of best practice in dog handling, obedience training and a lot of fun for dogs, their owners and visitors.