Animals
Press Releases & Articles 101 - 105 of 185
If You Leave Me, Can I Come To.... A Great Kennel?





12th January 2010 - Views: 927 Leaving your dog behind when you go away is always a wrench but there are many options available for all budgets. From basic yet good local accommodation, to action packed country getaways and luxury slick city pads, there is no end of choices for the discerning pet.
2010 'i Sea, I Care' Challenge - Free Family Marine Education Around Our Bays





7th January 2010 - Views: 1288 The Dolphin Research Institute's 2010 'i sea, i care' Challenge has startedaround Port Phillip and Western Port, giving Victorian families a unique opportunity for free marine activities on beaches this summer.
Bat Atttack





6th January 2010 - Views: 1111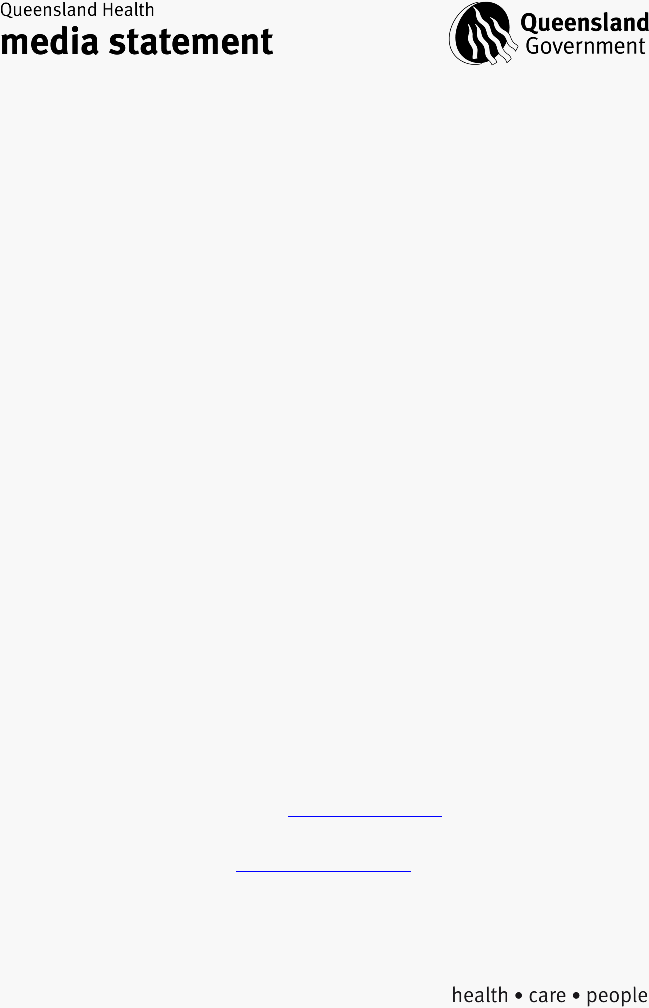 Acting Chief Health Officer Dr Christine Selvey said the results of tests for the virus on the bat have come back positive.
It's Not Cool To Leave Pets In Hot Cars





5th January 2010 - Views: 1029

Every summer the RSPCA is inundated with calls from concerned citizens alerting us to animals that have been left or locked in hot cars.
Rspca Victoria Appalled At 2010 Duck Shooting Season





30th December 2009 - Views: 1001

RSPCA Victoria President, Dr Hugh Wirth said, "The State Government's decision to go ahead with a duck shooting season is irresponsible and displays a blatant disregard for the welfare of Australian Wildlife.