Animals
Press Releases & Articles 111 - 115 of 185
Who's Calling The Tunme On Koala Protection





21st December 2009 - Views: 998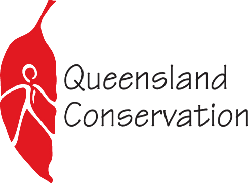 The State Government has delayed the implementation of the State planning policy for koalas to the end of February. They have stated the delay was for the purpose of consulting further with local government.
Emergency Fire Greyhound Kennel Facilities At Richmond





17th December 2009 - Views: 1058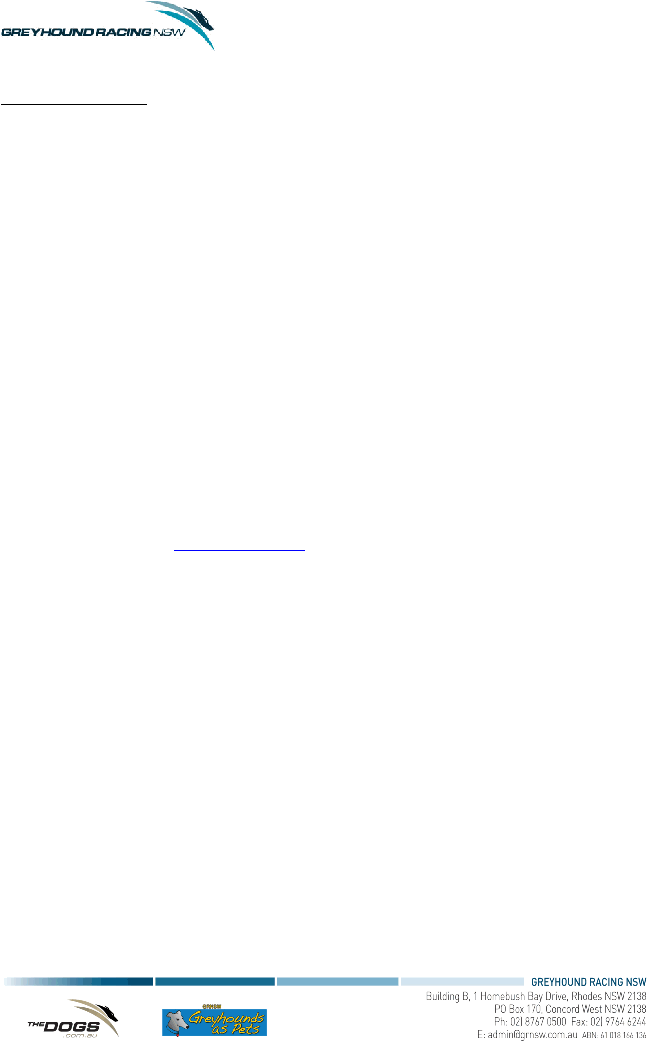 Pending access to due to road closures in the area, greyhound owners and trainers are advised that the kennel facilities are there for immediate use.
Christmas Crisis - Rspca Nsw Shelters Nearing Capacity!





17th December 2009 - Views: 1097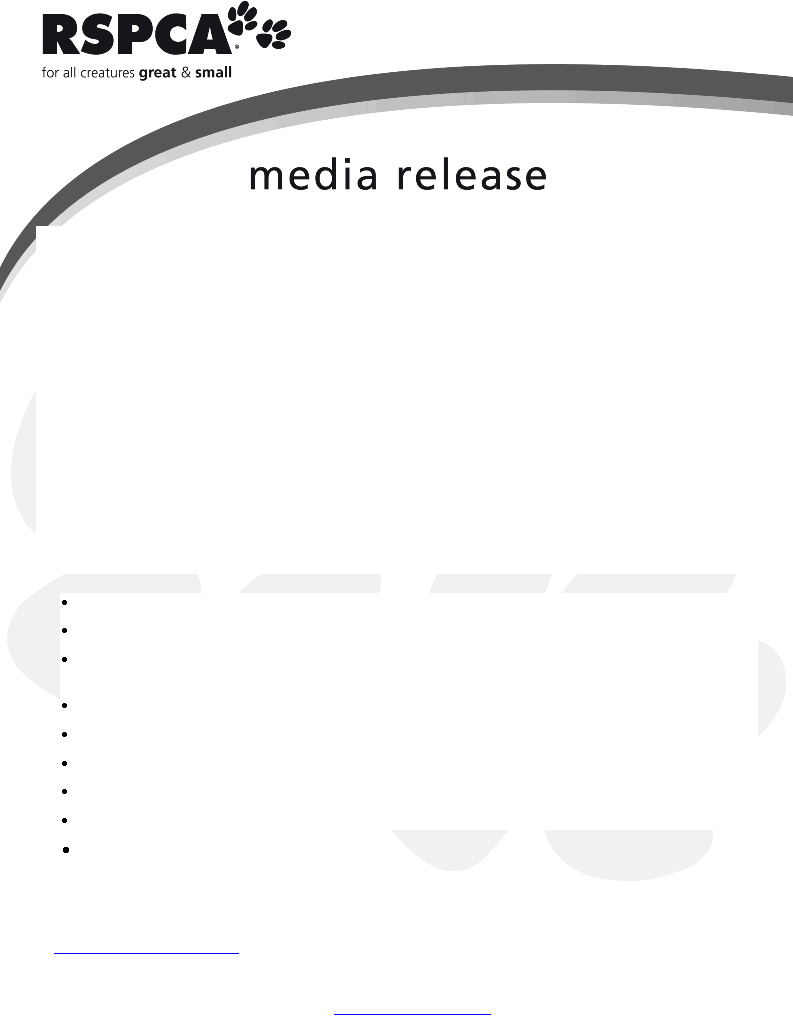 Although the Christmas period is meant to be a celebration, unfortunately RSPCA NSW shelter staff don't look forward to it.
Fga Fox Hunter Is One In 1,001...





16th December 2009 - Views: 950

Field and Game Australia member Peter Bowker is the 2009 FoxStop campaign winner taking home a brand new Mitsubishi Triton for his fox hunting efforts.
$10,000 Reward Announced In Brutal Dog Stabbing Case





15th September 2010 - Views: 1064

The Animal Justice Fund will offer a $10,000 reward to assist Victorian police in locating the attacker responsible for the brutal stabbing death of maltese-shihtzu cross Coco in a Lalor back yard last month.