Animals
Press Releases & Articles 131 - 135 of 185
Jumps Racing Ban Welcomed By Animals Australia





27th November 2009 - Views: 1193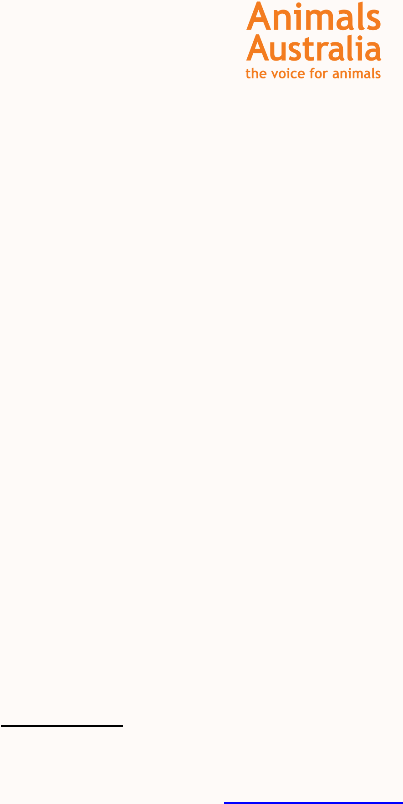 "We are disappointed that jumps races will be conducted in 2010 in Victoria. The 2008 season saw 12 horses die and 10 died or were put down on the track due to their injuries this year.
Being Bitten By The Travel Bug - Pet Travel Tips That Are Budget Friendly





25th November 2009 - Views: 1144 This summer many families will embark on an Aussie family holiday, enjoying local attractions rather than expensive long-haul destinations and subsequently will travel with all members of the family, including the beloved family dog.
Murray Cod Makes A Splash At The National Museum





24th November 2009 - Views: 1111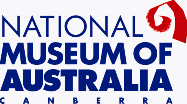 "Ninety per cent of our native fish stock has disappeared from the Murray-Darling Basin since Europeans settled in Australia.
Barristers Weigh Into Pig Cruelty Debate





23rd November 2009 - Views: 1110

How is this so? Because state animal protection statutes sanction 'codes of practice' – usually favouring the interests of producers over animal welfare – as a defence or exemption from prosecution under the Act.
Wspa Tells Government: No Whaling In Our Waters





23rd November 2009 - Views: 1016

"It is essential that the Australian Government sends a vessel to the Southern Ocean for the duration of the hunt - to monitor it and to show the cruel reality of this practice to the world.