Energy
Articles & Press Releases - Tuesday, Sep 26th 2023
Renewable energy, climate change, alternate fuels like solar/wind/hydro power.
Enviromission Solar Tower Fits Arizona Bill 6th November 2010 EnviroMission's Solar Tower technology fits the bill of new rules to promote renewable energy, including solar power, in the State of Arizona.
Cnpv Commits To Supply Ae Photonics 300mwp Pv Modules 2nd November 2010 Under the terms of this agreement, CNPV will supply AE Photonics with 60MWp of high performance PV modules during 2011. The remaining 96MWp and 144MWp are scheduled for delivery in 2012 and 2013, respectively.
Noveda Technologies Signs Letter Of Intent To Provide Energy Monitoring Solutions For Taiwan 29th October 2010

Noveda Technologies, the leader in web-based real-time monitoring systems, and the government of Taiwan's Ministry of Economic Affairs (MOEA) signed a letter of intent today for Noveda to assist in developing comprehensive monitoring solutions for the country.
Mefl Warns On New South Wales 'knee Jerk' Feed-in Tariff Decision 28th October 2010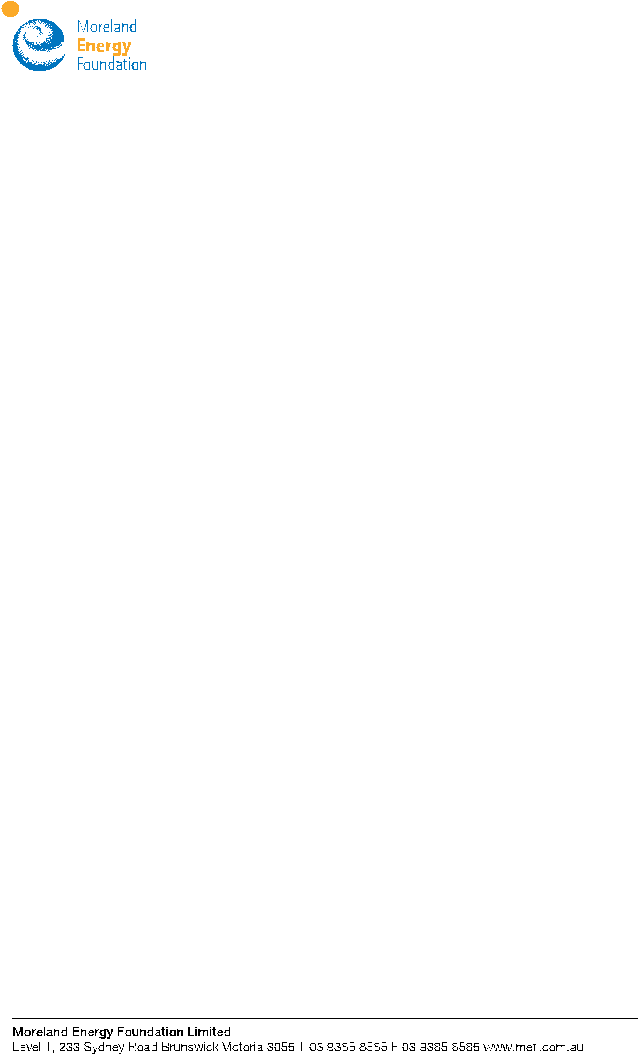 Other Australian states and territories should not risk crippling the solar industry by following the New South Wales Government's decision to reduce its feed-in tariff to 20c per kilowatt hour, the Moreland Energy Foundation Limited (MEFL) said.
Slashing Solar Won't Stop Electricity Price Rises 27th October 2010 HOUSEHOLDS in NSW still face big electricity price increases while the state's solar energy industry will be devastated by the NSW Government's decision to slash its Solar Bonus Scheme.
Taking The Shock Out Of Souring Electricity Prices! 26th October 2010 Electricity prices are set to skyrocket over the next three years, and NSW residents are likely to be hardest hit, with an expected 64% up to $918 increase to power bills heading our way.