Animals
Press Releases & Articles 96 - 100 of 185
Multimedia News Release: The Truth About How Meat Chickens Are Farmed In Australia





22nd September 2010 - Views: 1666

A new survey has revealed that despite chicken being a staple of the Australian diet, most of us simply do not know that meat chickens are never kept in cages.
Jumps Racing Ban Revoked - Rspca Says You've Got To Be Joking!





21st January 2010 - Views: 968

Dr. Hugh Wirth, President, RSPCA Victoria said: "Racing Victoria's so called commitment to the welfare of horses was obviously a complete farce.
Rspca Warns Of Summer Dangers To Pets





20th January 2010 - Views: 1049 As the weather heats up, snakes also become more active, with some dogs and cats becoming victims of snake bites. "Tiger and brown snakes are responsible for most of the snake bites in domestic pets.
Rspca And Jennifer Hawkins Launch Petstars!





5th March 2010 - Views: 942 The RSPCA today announced the launch of Petstars, a social media talent competition supported by model and animal lover, Jennifer Hawkins. A pet talent contest, Petstars invites people to upload video or photos of their pets doing something clever or cute. Then viewers can vote on their favourites.
Sam The Koala Goes On View At Melbourne Museum





14th January 2010 - Views: 1085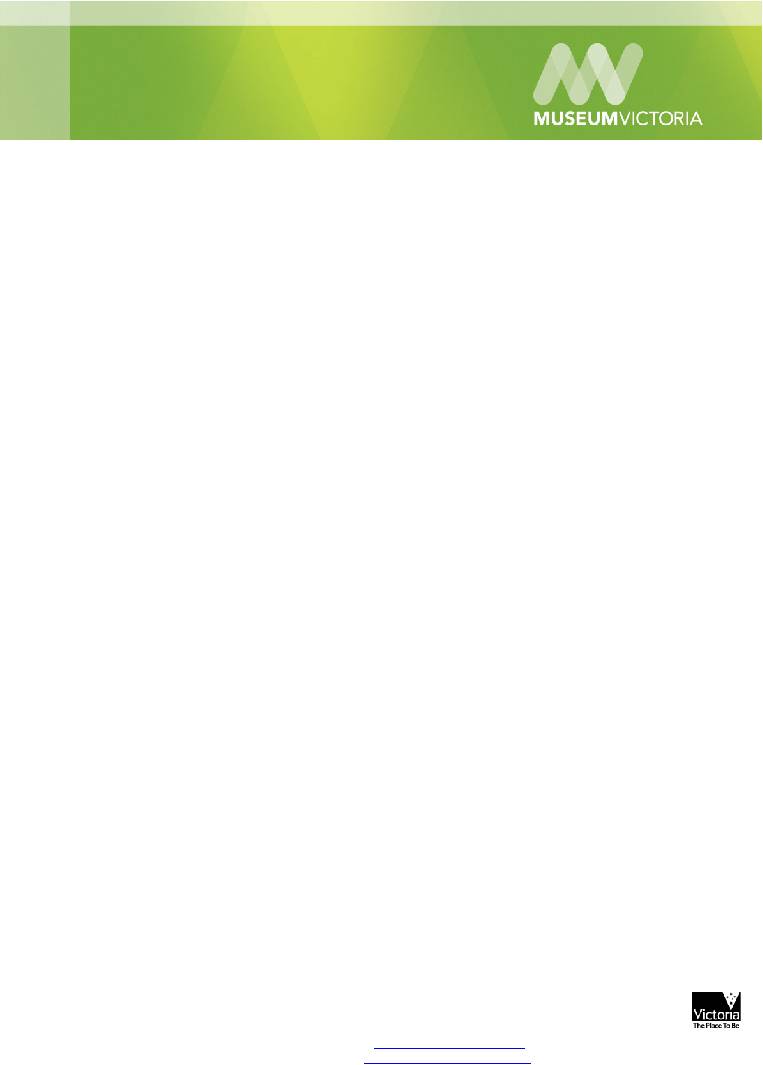 Sam became the most famous koala in the world when images of her were seen by millions of people around the globe following Victoria's devastating bushfires in February 2009.