Animals
Press Releases & Articles 121 - 125 of 185
Deer Management Call Supported





8th December 2009 - Views: 1073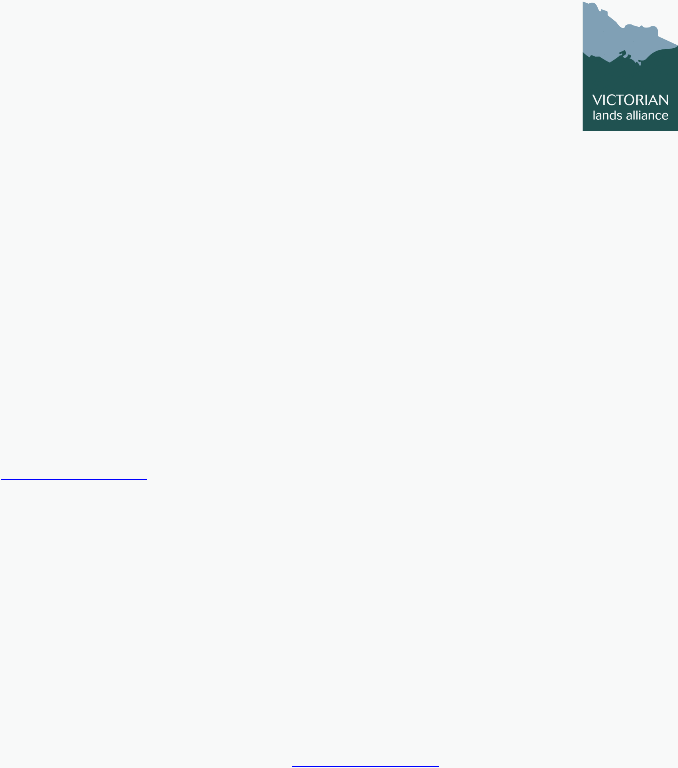 Mr Ingram states in his letter to government that seasonal, licensed deer hunting is the only tool currently available to manage deer on public land and this should be expanded to lessen impacts of deer on the environment.
Deer Hunters Support Calls For Deer Management





8th December 2009 - Views: 1308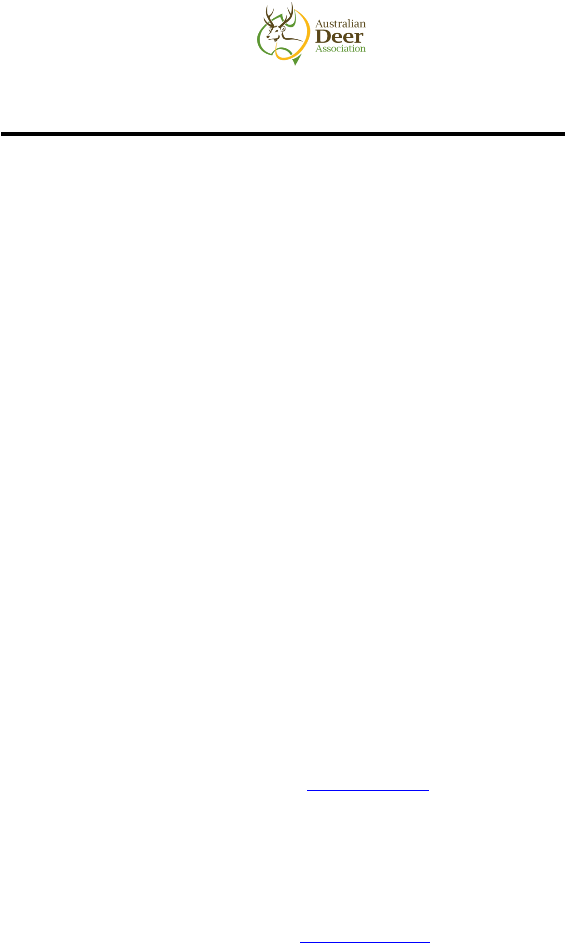 "Mr Ingram's call for amendments to legislation currently before the parliament to allow deer hunting in the Snowy River and other national park extensions is supported by Victoria's deer hunters" said the secretary of the Australian Deer Association Victoria, Steve Garlick.
Mass Greyhound Adoption Event





6th December 2009 - Views: 1079 "We will be adopting out over 20 greyhounds to happy families just on this day alone," said Natalie Bailey – GRSA's Marketing Manager.
A Canadian First At Zoo Sauvage De Saint-felicien - Polar Bears Are Born!





5th December 2009 - Views: 1231

Zoo sauvage de Saint-Flicien recorded a major first in Canada this week-one that few zoos anywhere in the world have had the chance to experience-when one of its residents, a female polar bear named Aisaqvaq, gave birth to two cubs on Monday, November 30, 2009.
Sa Greens Duck Ban Bill Defeated





4th December 2009 - Views: 1148

The South Australian parliament has overwhelmingly voted against a bill introduced by Greens MP Mark Parnell to ban Duck and Quail hunting. The bill was not supported by the Government or opposition.