Animals
Press Releases & Articles 181 - 185 of 185
Personality And Exercise Levels May Be Linked





11th October 2010 - Views: 1058 Scientists now recognise that many animals have 'personality', in that they display consistent differences in behaviours. Dr Biro believes it is significant that those behaviours often relate to the rates at which they acquire and expend energy through feeding or activity.
Can Fossil Lessons Save The Mountain Pygmy Possum?





8th October 2010 - Views: 1390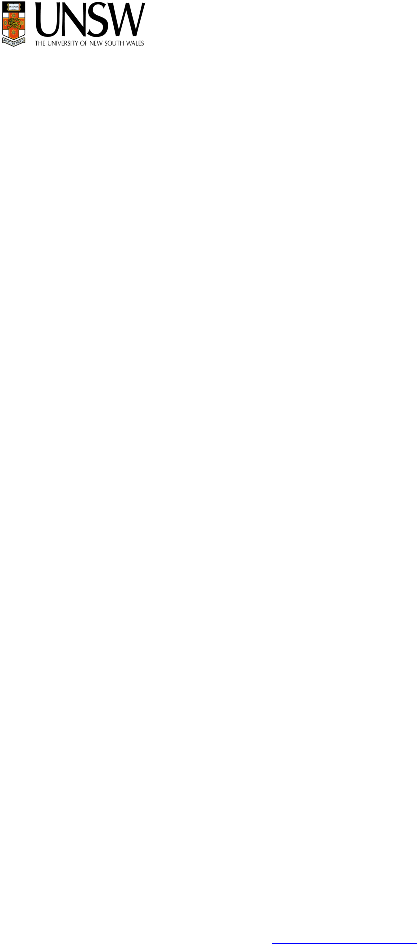 Australia's ancient past may provide vital clues about how to secure the future of one of Australia's most endangered animals, the charismatic mountain pygmy possum, according to leading palaeontologist Professor Mike Archer.
Dreamworld's "charity" Must Be Investigated





7th October 2010 - Views: 1161

Neither the "Dreamworld Tiger Conservation Fund" nor the much touted "Dreamworld Conservation Fund" are listed on the Australian Register of Environmental Organisation.
One Of The States Largest Petitions Tabled In Parliament - Thursday 7 Octo





6th October 2010 - Views: 1108

Carlo Carli MP, State member for Brunswick, will be tabling one of the states largest petitions in Parliament on Thursday 7 October in support of a ban on duck shooting in Victoria.
Research Shows Death Of A Pet Can Be As Heartbreaking As Death In The Fami





5th October 2010 - Views: 1046 "My own grief when Toby died earlier this year was overwhelming but so many people contacted me to say how much they loved him and to recall the bond they had shared with their own pets," Katrina says.