Natural Resources
Press Releases & Articles 6 - 10 of 156
Target 155 - We Were Doing So Well - Water Use Hits Summer High Of 189 Litres





4th February 2010 - Views: 585 Melbourne's average daily water use has surged by 32 litres per person in the past week, to a summer high of 189 litres per person per day.
Biofuels - The Way Of The Future





2nd February 2010 - Views: 614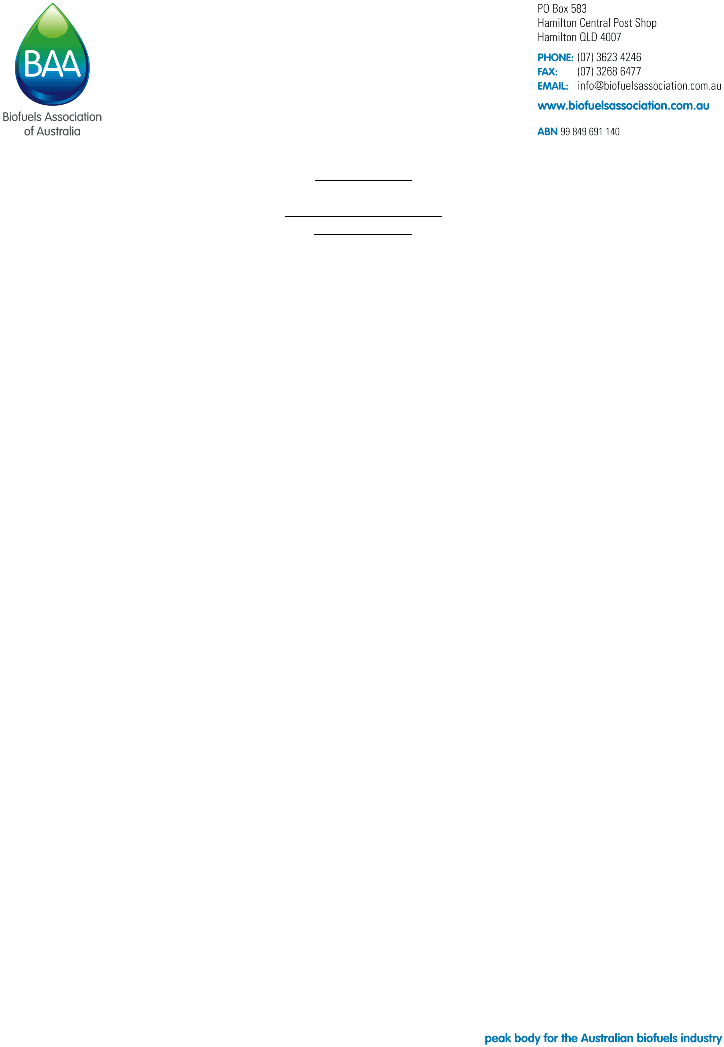 Ninety eight percent of the energy currently used in the transportation industry still derives from fossil fuels, and transportation is responsible for more than a quarter of the world's greenhouse gas emissions.
Mua Agreement: Comply Or Die





2nd February 2010 - Views: 591 The so called 'agreement' in settlement of a three month dispute between the MUA and vessel operators in Australia's offshore oil and gas sector has created a worrying precedent according to AMMA, the national employers' organisation for the resources and energy sector.
Ecosse Energy To Expand Drilling Program - Company Increases Drilling Program To Five Onshore Wells





2nd February 2010 - Views: 595

Ecosse Energy Corp. (CNSX: ECS) a company focused on oil exploration and production in Indonesia, today announced it is increasing its 2010 drilling program to 5 on-shore wells from the original planned 3 wells on its Bengkulu PSC in South Sumatra Indonesia.
Target 155 - Top 10 Things To Do In The Toilet (to Save Water)





29th January 2010 - Views: 587 Cool weather has provided our water reservoirs with a much needed break, with Melburnians using on average just 157 litres of water per person per day, despite no rainfall being recorded over central Melbourne for more than a week.