Natural Resources
Press Releases & Articles 66 - 70 of 156
Crcmining Receives $1.05m For Coal R&d





23rd December 2009 - Views: 1080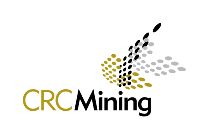 The grants cover a range of projects; including continuing research into DC motors, linear gas flow measurement for gas drainage boreholes and super-resolution control for RAB drilling.
Mining Company Vale Seeks To Clarify Progress Of Eagle Downs Coal Project





21st December 2009 - Views: 1042 Vale has become aware of recent media reports regarding the progress of the Eagle Downs Hard Coking Coal project in Queensland and wishes to make some clarification.
Ethan Minerals Limited Commences Drilling Program At Mary Springs Prospect, Wa





17th December 2009 - Views: 848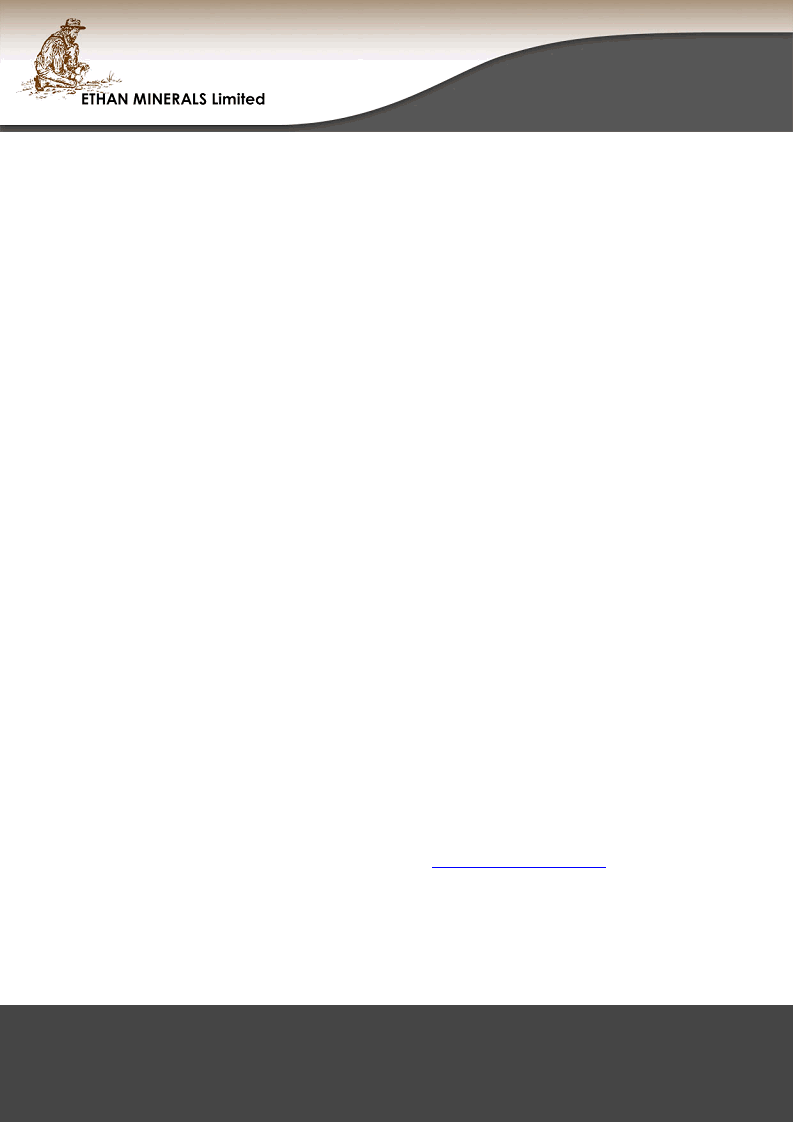 Perth based explorer, Ethan Minerals Limited (ASX: ETH ) is pleased to announce that the Company has now commenced a program of reverse circulation drilling at the Mary Springs Prospect, Northampton Project, Western Australia, following the receipt of all necessary government permits.
Drilling Commenced At Mt Carbine





15th December 2009 - Views: 835 Mt Carbine Tungsten Project, N Qld (III 100%) Drilling has commenced at Mt Carbine, starting with testing of the Iron Duke scheelite zone.
Icon Resources Mt Carbine Progress





2nd December 2009 - Views: 830

Assaying of mineralised core from the upper portion of legacy drillhole CB18 has been completed.