Natural Resources
Articles & Press Releases - Tuesday, Sep 26th 2023
Protection of natural resources, mining data and fossil fuel consumption.
The G20 Seoul Summit: How Do Monetary And Currency Imbalances Undermine European Agriculture? 9th November 2010 According to momagri(c), a think tank advocating a new vision for global agriculture, the international community is not fully taking into account the impact of monetary and currency imbalances on agricultural activities.
Aussies Vote No To Price On Carbon 9th November 2010 In response to the statement: The Government should introduce a price on carbon, 53% of Australians voted never. The findings were revealed in a recent survey of over 1100 Australians conducted by Youi Insurance during the months of September to November, 2010.
Queensland Fails The Biofuels Industry 8th November 2010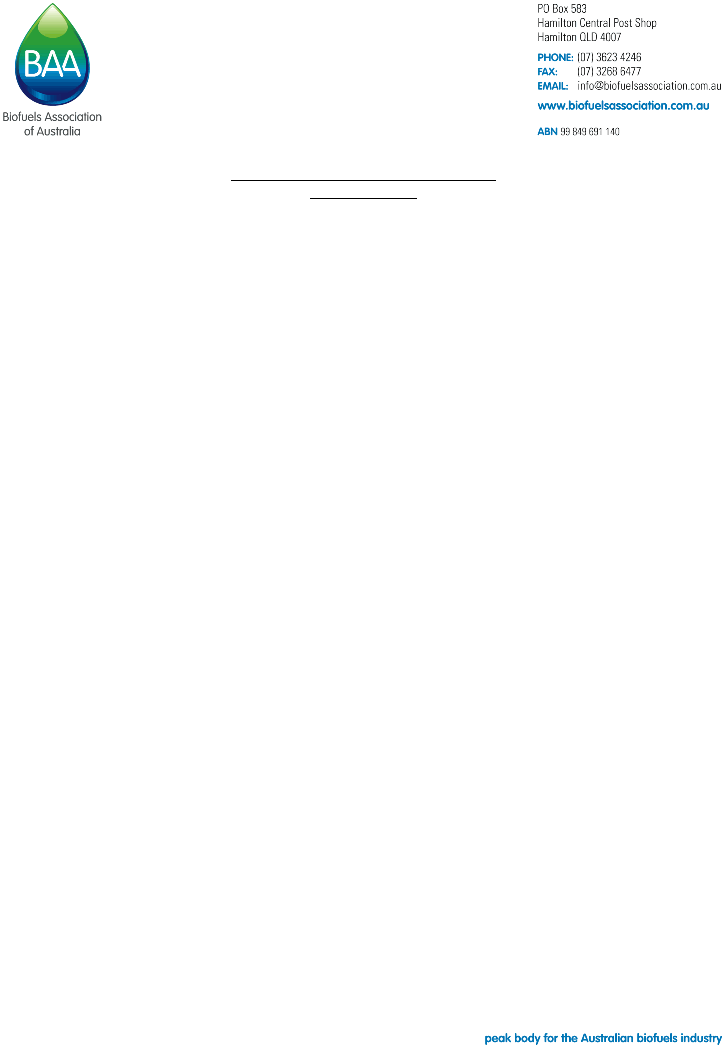 "The BAA appreciates the negative impact that the Federal Government's excise policy has on this mandate and the potential it brings for the importation of subsidised fuels from overseas," continued Ms Brodie.
Statoil Now Blending Inbicon's Cellulosic Ethanol For Danish Drivers 4th November 2010

As Statoil rolls out a 5% ethanol blend at 100 selected petrol stations across Denmark, Inbicon reported today that it has already begun supplying Statoil with second-generation bioethanol made from wheat straw.
Accountabillity Watered Down In Murray-darling Reform 22nd October 2010

The COAG Reform Council today called on the Commonwealth and the Basin States to improve public accountability in delivering water reforms under their bilateral Water Management Partnerships.
Moratorium On Lng Exploration 20th October 2010

In July environment groups and concerned landholders rallied outside Parliament and called for a prohibition on new coal mining and coal seam gas extraction on cropping lands, in proximity to towns, areas of high ecological value and adjacent to Protected Areas.
Submit Natural Resources Articles or Submit Natural Resources Press Releases.