Natural Resources
Press Releases & Articles 11 - 15 of 156
Kyushu Hoa





26th January 2010 - Views: 759 Chevron Australia Pty Ltd and Chevron (TAPL) Pty Ltd today announced the signing of multiple agreements with Japanese power utility, Kyushu Electric Power Co., Inc. for the delivery of liquefied natural gas (LNG) from the Chevron-operated Gorgon and Wheatstone natural gas projects.
Ausenco Awarded Us$130 Million Kinsevere Stage Ii Copper Project 1





25th January 2010 - Views: 737 Ausenco Limited (ASX: AAX) today announced it has been awarded a US$130 million Engineering, Procurement and Construction (EPC) contract to complete the Kinsevere Stage II copper project for Anvil Mining Limited (ASX, TSX: AVM).
Ita Seeks Papers For Titanium 2010 Conference





22nd January 2010 - Views: 698 The International Titanium Association (ITA) has issued a "call for papers" to be presented at the 26th Annual Titanium Conference and Exhibition, which will be held Oct. 3-6 at the Gaylord Palms Hotel and Convention Center, Kissimmee, FL.
Ethanol And Petrol Pricing





15th January 2010 - Views: 779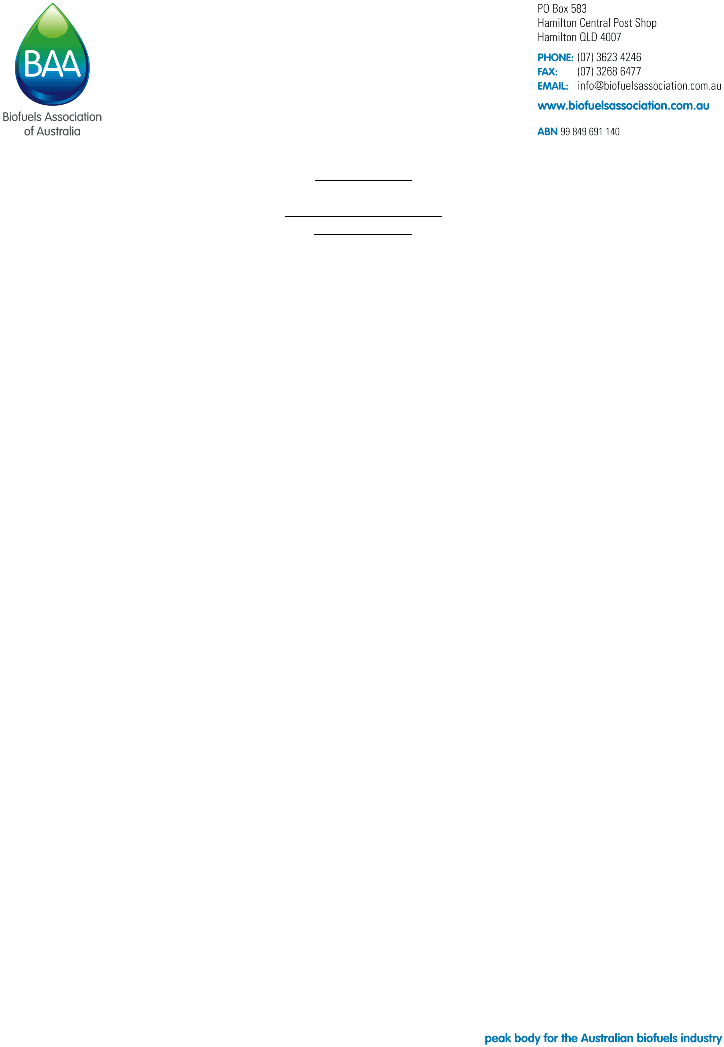 The Biofuels Association of Australia Incorporated is the peak industry body representing ethanol and biodiesel producers, feedstock suppliers, technology providers, independent and major oil companies, equipment manufacturers, mining and construction companies and others.
Extreme Heat Equalled Extreme Use - Help Melbourne Get Back On Track





14th January 2010 - Views: 728 As Melbourne experienced its first taste 40 degree plus weather for the summer, our daily water consumption spiked up to 259 litres - in daily residential use not seen since 7 February 2009.