Natural Resources
Press Releases & Articles 16 - 20 of 156
Ethanol Versus Premium - The Facts





13th January 2010 - Views: 734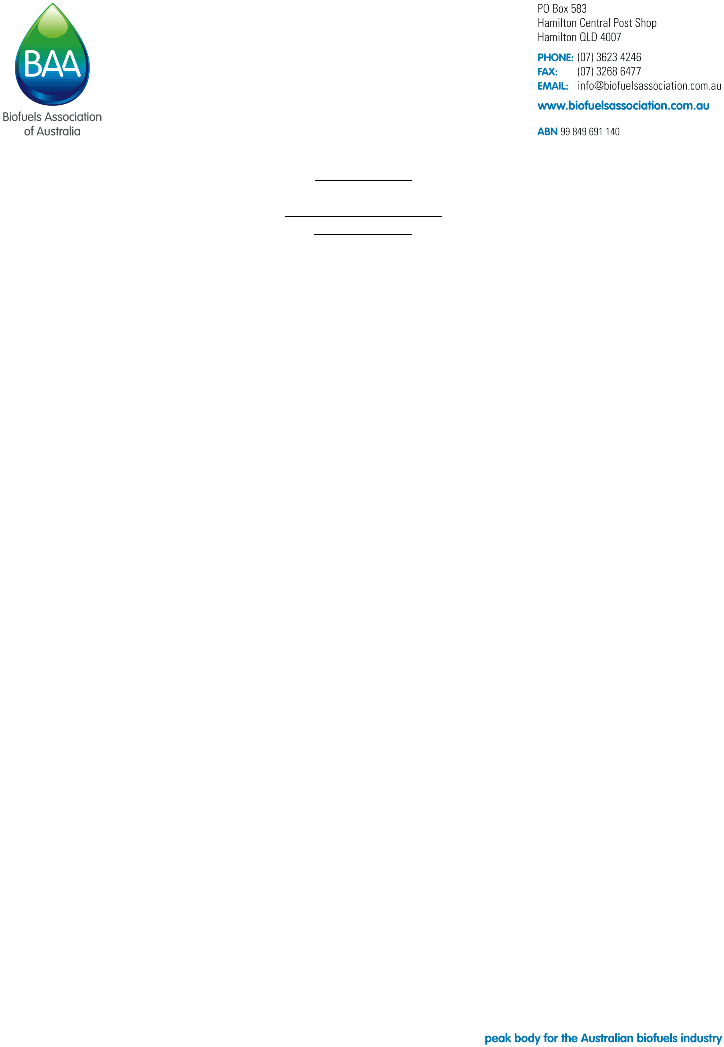 The Biofuels Association of Australia Incorporated is the peak industry body representing ethanol and biodiesel producers, feedstock suppliers, technology providers, independent and major oil companies, equipment manufacturers, mining and construction companies and others.
New Risi Report Reviews United States And European Wood Biomass Policies





12th January 2010 - Views: 738 RISI, the leading information provider for the global forest products industry, today announced the publication of the 2010 Wood Biomass Policy Review.
Union Welcomes Rio Tinto Negotiation In The Pilbra





12th January 2010 - Views: 714

"In its decision to negotiate Rio Tinto has finally come to terms with the reality that the rights of Australian workers have been restored under the Federal Government's fairer IR laws," Mr Wood said.
Biofuels No Conflict With Food In Australia





12th January 2010 - Views: 716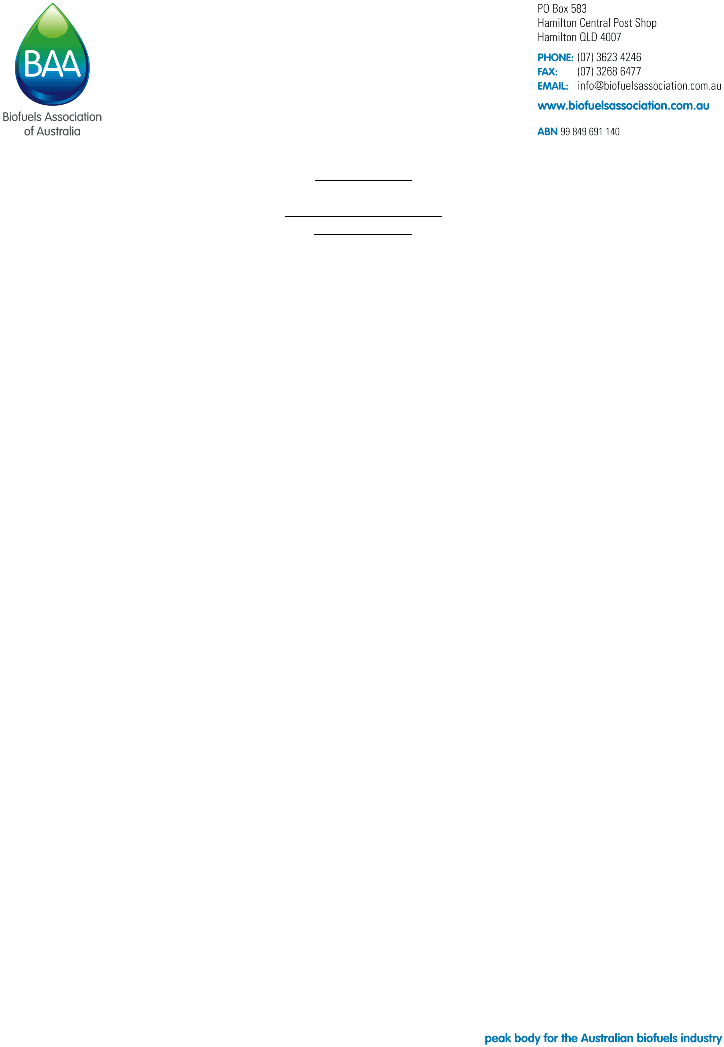 The Biofuels Association of Australia today fired back at recent claims that biofuels are diverting crops away from food sources or pushing up food prices in Australia.
Federal Cabinet Being Urged To Read





8th January 2010 - Views: 706 Mr Knott's reading recommendations follow a further outbreak of industrial disputation by the Maritime Union's militant Western Australia division affecting the offshore oil and gas sector.