Natural Resources
Press Releases & Articles 151 - 155 of 156
Notification: Uranium Industry Leaders Meet Nt Chief Minister





19th October 2010 - Views: 888 The Chief Executive Officer of the Australian Uranium Association, Michael Angwin, and a number of senior executives of uranium companies active in the Northern Territory, will today meet the Chief Minister of the NT, Mr Paul Henderson, to discuss the future of the uranium industry in the Territory.
The Time For Pilbara Rail Action Is Now





14th October 2010 - Views: 1042 Collectively the members of the North West Iron Ore Alliance have the potential to deliver over 55 million tonnes of iron ore per annum by 2013, generating approximately $200 million in new State royalties per annum.
Simon Birmingham Sky News Australian Agenda





10th October 2010 - Views: 906

We also however put $10 billion on the table to deliver an easier pathway for irrigators and farming communities to be able to adjust to this, to ensure they could be as efficient as possible and actually have the type of efficient infrastructure that's necessary to give water for the environment.
Availability For Comment: Mr Frank Battistel, Chairman, Riverina Citrus





7th October 2010 - Views: 1141 The Murray Darling Basin Authority (MDBA) will release its draft Basin Plan, a strategic plan for the integrated and sustainable management of water resources in the Murray-Darling Basin tomorrow.
Minister Tony Kelly To Launch Biofuels Truck





6th October 2010 - Views: 894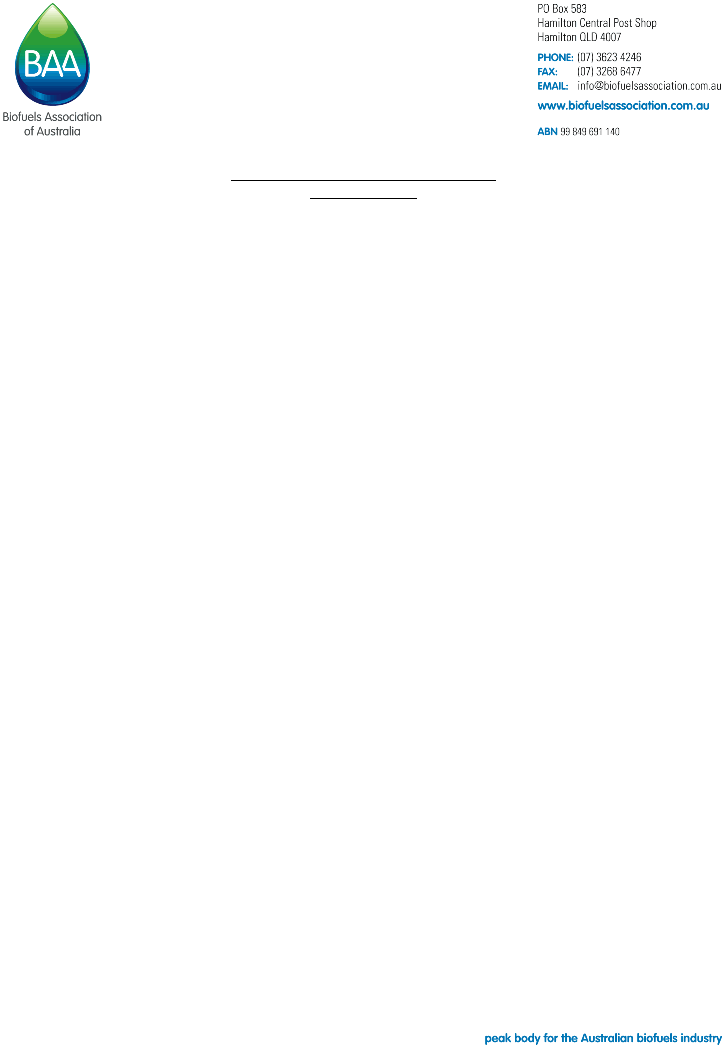 "The BAA is delighted that the Minister has been able to take time out of his very full schedule to promote the use of biodiesel in Australia by launching this truck on our behalf" said Heather Brodie, CEO of the Biofuels Association of Australia.