Natural Resources
Press Releases & Articles 111 - 115 of 156
Glass Earth Gold - Drilling Update





23rd August 2008 - Views: 691 Glass Earth Gold Limited (TSX-V: GEL; NZAX: GEL) ("Glass Earth") today provided an activity update on its drilling activities in the Mamaku-Muirs, Hauraki and Otago Regions in New Zealand. Drilling continues apace through the southern hemisphere winter.
Direct Petroleum Announces Results Of Initial Completion In Bulgaria





19th August 2008 - Views: 633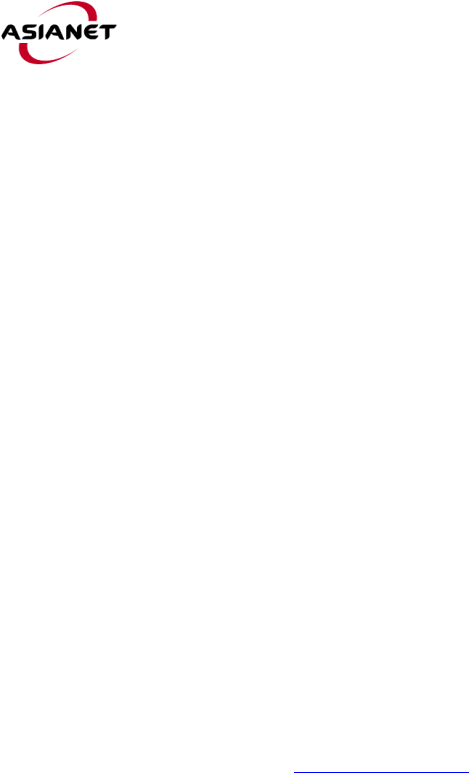 Direct Petroleum Exploration Inc. (DPE) has finished the initial phase of the completion of its Deventci R1 gas discovery well in northern Bulgaria.
Heat Flow Results For Kuth Energy





13th August 2008 - Views: 645 KUTh Energy Limited is pleased to announce that it has received further equilibrated heat flow results from its Tasmanian geothermal tenement and that they continue to affirm a strong heat flow anomaly in eastern Tasmania.
Boost For Uranium Extraction Project





11th August 2008 - Views: 596 Adelaide-based Uranium Equities Limited has increased its equity in a US-basedconsortium developing new technology for the extraction of uranium from phosphoric acid in superphosphate fertilizers.
Wa Miners Must Fight "backward" Eastern Safety Scheme Push





8th August 2008 - Views: 568 The WA government has agreed to work together with the federal government and other states to adopt a common approach to workplace safety.