Natural Resources
Press Releases & Articles 136 - 140 of 156
ACA And NSWMC Welcome NSW Government's $100 Million For Clean Coal





11th April 2008 - Views: 715 The establishment of a NSW Clean Coal Council has been welcomed as another step in improved coordination between government and industry in fast-tracking low emission technologies to reduce greenhouse gas emissions from electricity production.
Media Release For Zamia Gold





8th April 2008 - Views: 784 ZGM's proposed drilling programme in 2008 is targeting a deposit that could be mined by open pit methods with a conceptual size of about 100 million tonnes.
Nsw Mining Industry And Cfmeu Call For Fast Track On Low Emission Technologies





2nd April 2008 - Views: 762 "A similar project at Sleipner in Norway has been injecting 1 million tonnes of C02 in the deep subsurface every year for over 12 years, this is not new technology what is new is testing and monitoring it in Australian conditions."
Foolish Stunts And Hot Air Don't Fix Climate Change 1





31st March 2008 - Views: 705 Plans by local activists to stage April Fools Day media stunts targeting the coal industry make no contribution to the serious challenge of solving climate change.
Impact On Agriculture As Drought Lingers: Abs





22nd May 2009 - Views: 765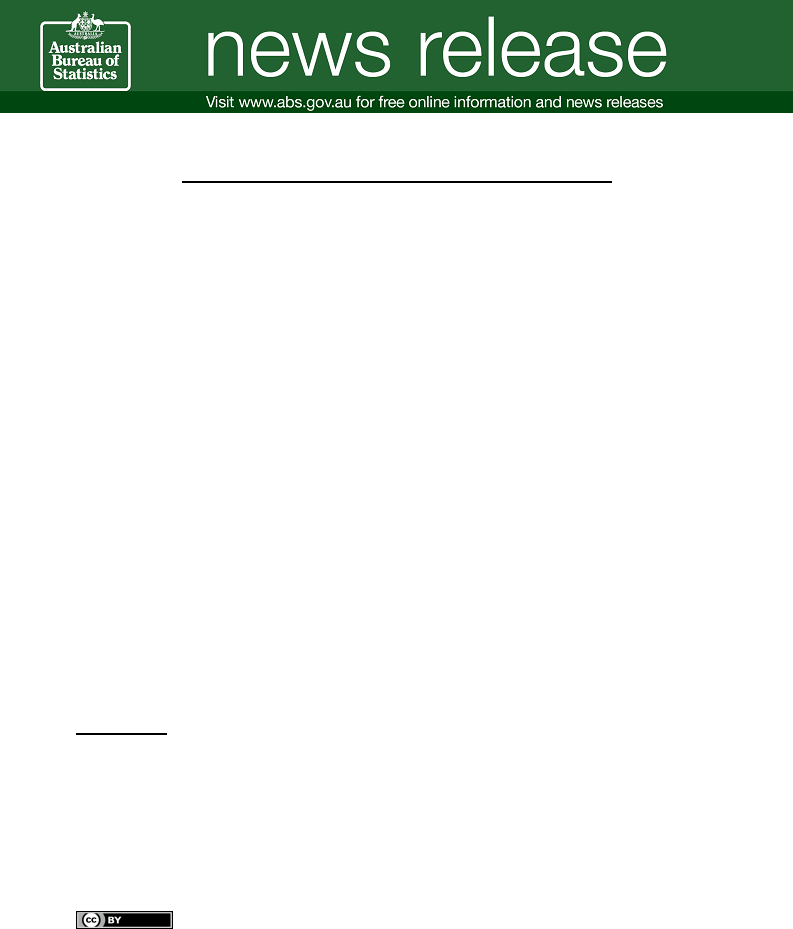 Australian crop production increased in 2007-08 in comparison to the previous year, but generally remains at among the lowest levels in five years, according to figures released today by the Australian Bureau of Statistics.