Natural Resources
Press Releases & Articles 116 - 120 of 156
Exceptional Drilling Results For Uranium Equities' Nt Project





7th August 2008 - Views: 751 Specialist uranium company Uranium Equities Limited has announced significant drilling results at its exploration project in the Alligator Rivers Uranium Province.
Oil Flows For Innamincka Petroleum





4th August 2008 - Views: 1319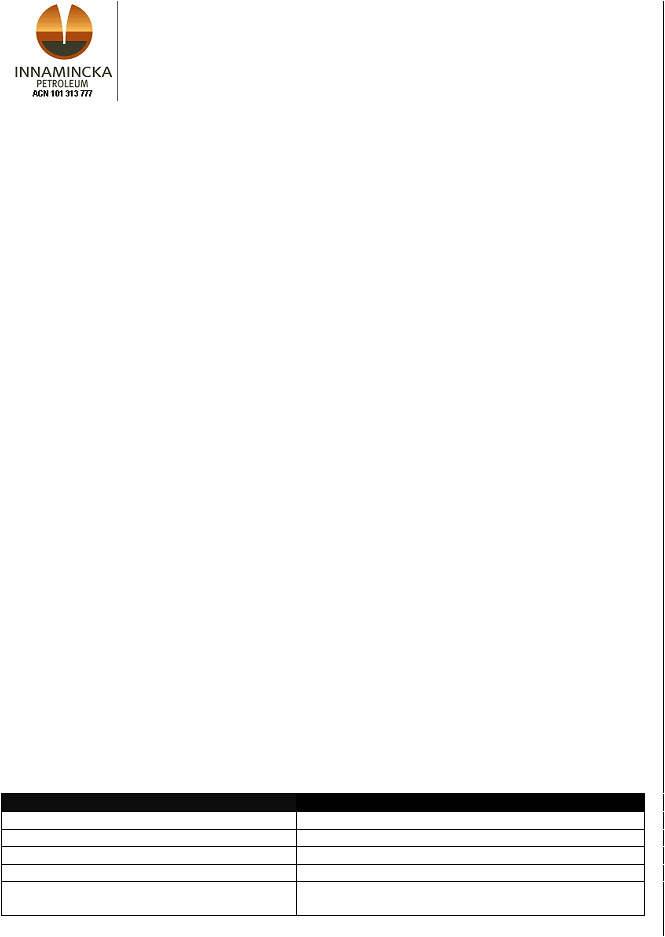 The first well, Flax 1, flowed oil at the forecast initial rate of approximately 350 barrels of oil per day.
Australian Mineral Fields Announces Its Intention To List On The Asx And The Appointment Of Dj Carmi





1st August 2008 - Views: 882 After a review of the capital markets, the Company has received substantial interest in Australia about their portfolio of mineral projects, which are in both Australia and North America. Inquiries also indicate, that the Australian capital markets will have a greater understanding of the Company's business model and credentials.
Works Approval Received For Mount Weld Concentration Plant





24th July 2008 - Views: 969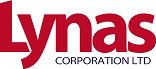 Executive Chairman, Nicholas Curtis informed the site had been cleared and tenders had been received for an early works package that consists of site preparation for building works and of which two contractors for the contract had been shortlisted.
Chinese Rare Earths Export Quota Down More Than 20% In 2008





22nd July 2008 - Views: 823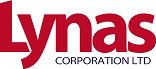 Export quota on Rare Earths products was introduced by the Chinese government in 2003 to limit the export of China's strategic resource. The export quotas are released in two tranches – at the start of the year and at mid year. The tonnage of quota has been decreasing by approximately 10% each year. In 2006, the tonnage dropped to 48,000 tonnes, and by 2007 the export tonnage declined to 43,574 tonnes. T