Environment
Press Releases & Articles 361 - 365 of 456
Leaders Get Heads Up On Clean Energy





17th August 2010 - Views: 927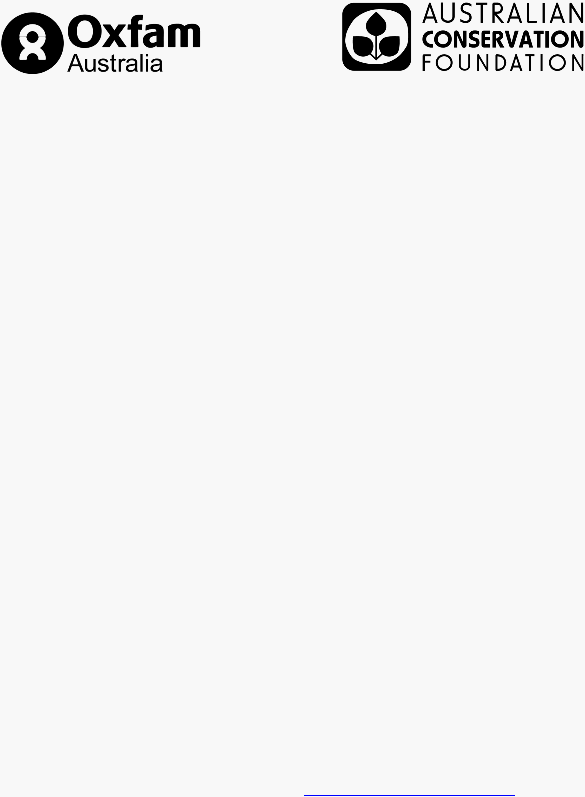 A hot air balloon carrying the message, "No more hot air – cut pollution now!" was launched in front of Parliament House this morning by 'giant head' caricatures of Tony Abbott and Julia Gillard.
Photo Opportunity - Gillard, Abbott And A Balloon





16th August 2010 - Views: 959

Oxfam Australia executive director Andrew Hewett said Oxfam supporters wanted more investment in clean energy.
Malcolm Turnbull At Unsw Climate And Ets Forum





16th August 2010 - Views: 1204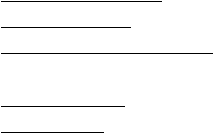 Q&A on Climate Change and the ETS, presented by UNSW Faculty of Engineering and UNSW Faculty of Science.
Save Energy And Clean The Air With The Innovative New Ionic Air Purifier In A Light Bulb





13th August 2010 - Views: 899

Purify the air in your home or office with an amazing ionic air-purifier in a light bulb – NEW in Australia. Kleen Glo is a chemical free innovative air purifier that works silently through a simple energy efficient light bulb.
Media Alert - Significant Weather Briefing Victoria





11th August 2010 - Views: 1008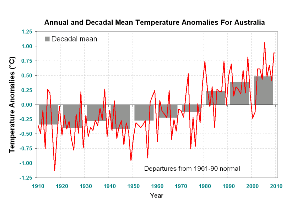 Severe weather across the Western District of Victoria with winds gusting to 100km/h and very heavy rain leading to Flash Flooding.