Environment
Press Releases & Articles 251 - 255 of 456
Waw Organisers Recognoised At Copenhagen





10th December 2009 - Views: 607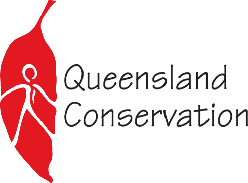 'Walkagainst warming will be a climate neutral event. This is a case of a community event walking the walk.
Aussie 100% Carbon Neutral Wine The Toast Of Copenhagen





9th December 2009 - Views: 612 The Ambassador for Climate Change is the lead Australian negotiator within the United Nations Framework Convention on Climate Change and the head of the International Division of the Department of Climate Change.
Brisbane Walkagainstwarming





9th December 2009 - Views: 642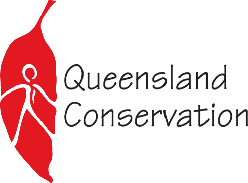 Media Organisations are invited to attend a media conference with WAW Organisers at 9.00 am in King George Square.
Who Will Pocket A Pita This Year?





9th December 2009 - Views: 571

The Minister for Planning Justin Madden says the PITAs focus on up-skilling to create a sustainable built environment are vital to Victoria's continued economic growth.
Briefing Alert: Global And Australian Climate In 2009





9th December 2009 - Views: 606 The World Meteorological Organization (WMO), the official United Nations' voice on weather, climate and water, has just released its annual statement on the global climate in 2009 direct from Copenhagen.