Environment
Press Releases & Articles 266 - 270 of 456
Organic Federation Of Australia Chairman At Copenhagen





2nd December 2009 - Views: 691

Organic agriculture has the potential to sequester nearly all the carbon dioxide that is generated by human activities.
Environment Groups Silent On Stolen Water





2nd December 2009 - Views: 676 "The Victorian National Parks Association, Goulburn Valley Environment Group and other groups had plenty to say about protecting drought stressed red gum forests over the last few years.
Junior Landcarers Get Their Hands Dirty On Norman Creek.





1st December 2009 - Views: 675

Students from West End State School will have the opportunity to get their hands dirty and help improve their local environment while participating in an ENERGEX Junior Landcare activity day on Thursday 03 December.
Additional Support For Carbon Storage Research





1st December 2009 - Views: 682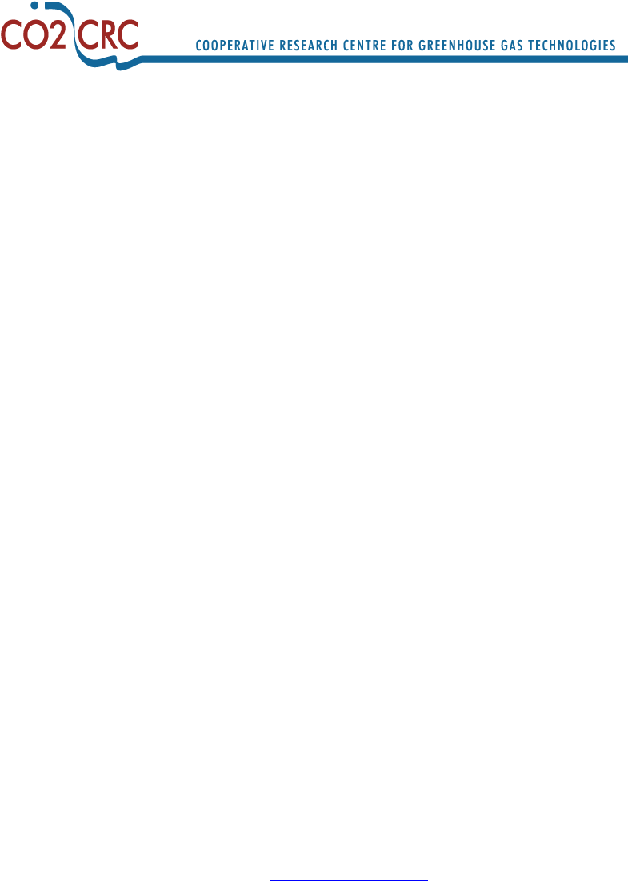 "Support from government for continued research is essential if we are going to seriously tackle climate change and bring the technology forward to commercial application.
Ets, Climate Change And Ethics: Experts Available For Comment





30th November 2009 - Views: 1383
Ms Bayliss says the ETS is deeply flawed, having already been compromised and now weakened even further through the amendments.