Sustainability
Press Releases & Articles 1 - 5 of 47
Kimberly-clark Leader 5 Years Running 1





25th September 2009 - Views: 908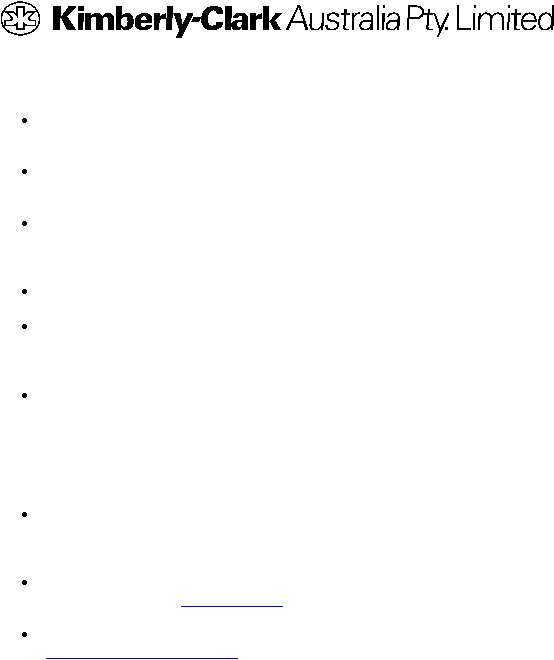 Kimberly-Clark Australia (KCA) has been a leader in sustainability with local programs running since the early 1990's including energy, waste-to-landfill and water reduction schemes.
Promoting Chinese-german Cooperation In Skills Development





2nd June 2009 - Views: 817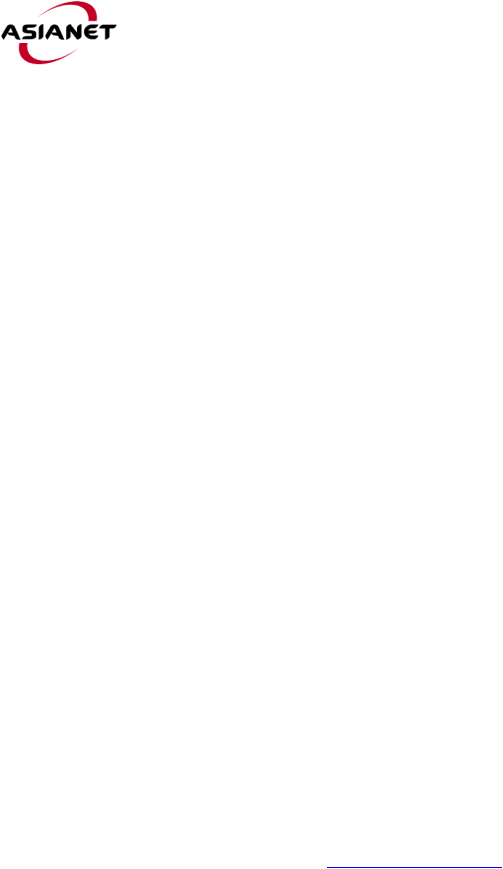 Vocational education and training from Germany and its possible impact on sustainable urbanisation in China will be presented in Shenyang.
Green Renovation Start-up Stars In Rmit Business Comp





19th October 2009 - Views: 894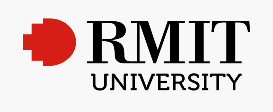 Greenovate, a one-stop-shop for sustainable renovations and improving your home's environmental performance, was awarded the $10,000 LiTMUS Environmental Sustainability Award, the $5,000 Powercor Australia Energy Innovation Award and the $5,000 GrantReady Award for Excellence at a gala ceremony last week.
$25 Million For New National Desal Centre At Murdoch





14th May 2009 - Views: 840 It will be topped by up to an extra $5 million from the Western Australian state government.
QVB Heritage Building Preserved In Designer Corporate Gift Store





16th June 2010 - Views: 1730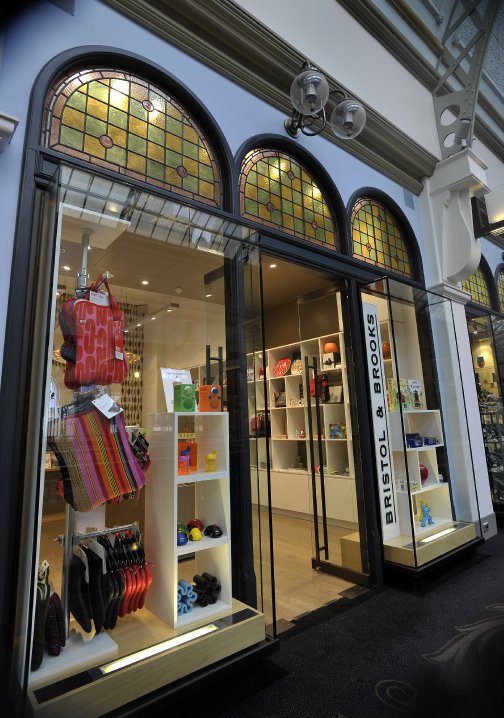 Sydney's Heritage QVB architecture has been delicately preserved in this sleek modern fit-out by Bristol & Brooks, showcasing designer corporate gifts from designers all around the world.