Environment
Press Releases & Articles 181 - 185 of 456
Biofuels Deepen Poverty And Accelerate Climate Change: Oxfam Report





25th June 2008 - Views: 402

The report follows last week's news that food and drink companies including Unilever, Nestle, Cadbury and Heineken asked the European Commission to review its policy that encourages biofuel production, stating that they believed it would help drive agricultural commodity prices to further record highs.
Secure Energy Future Revealed





16th June 2008 - Views: 437 It shows that by 2030 Australia can be powered by renewable energy sources with solar, wind, geothermal and ocean power supplying more than half of Australia's electricity needs. This, combined with using some gas as a transitional fuel, means that coal the dirtiest fossil fuel can be entirely phased out by 2030.
"one World Award" - Design Globalization Positive - The Finalists





10th June 2008 - Views: 385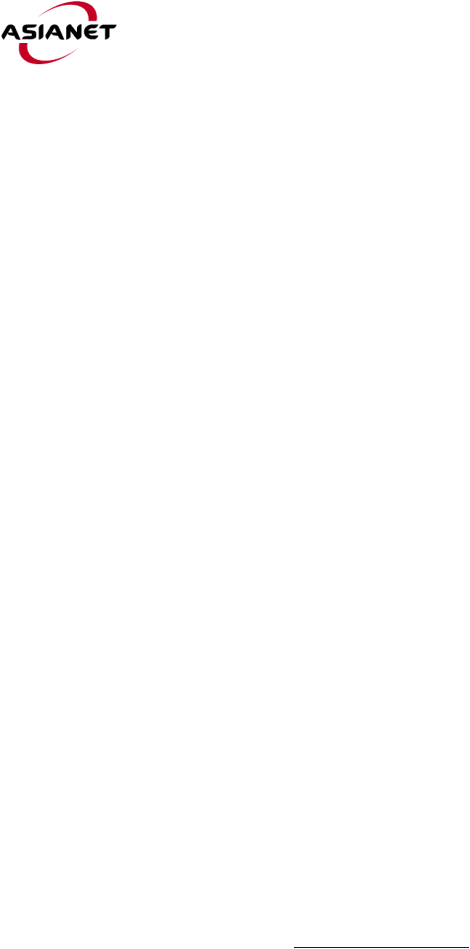 The finalists of the first, international "One World Award" have been announced. The visit of the five selected projects has confirmed that the activities of the prize-winners agreed with the aims of the "One World Award".
The City Of Melbourne Works Towards Becoming More Sustainable





4th June 2008 - Views: 393 Tomorrow is United Nations World Environment Day, and the City of Melbourne is marking the day for environmental awareness by reminding residents and businesses within the municipality how they can improve and continue to implement sustainability initiatives.
Budget Follow-up: Renewable Energy From Bad To Worse





1st June 2008 - Views: 398 The negative impact of the recent Federal Budget on the renewable energy sector is even worse than first realised, according to a new analysis by a UNSW academic.