Energy
Press Releases & Articles 176 - 180 of 226
Smart Grid, Smart City - Winners To Feature At National Smart Grids Forum





24th August 2010 - Views: 953 The Australian Government has committed up to $100 million to develop the Smart Grid, Smart City demonstration project to a consortium of companies led by EnergyAustralia and AGL.
Far East Energy Announces Registered Direct Placement





21st August 2010 - Views: 924

Far East Energy Corporation (OTC Bulletin Board: FEEC) announced today that it has agreed to sell an aggregate of approximately 105.5 million shares of its common stock at a price of $0.33 per share for aggregate gross proceeds of approximately $34.8 million in a registered direct offering.
Maverick Ipo Fully Subscribed Raises $a10 Million





20th August 2010 - Views: 982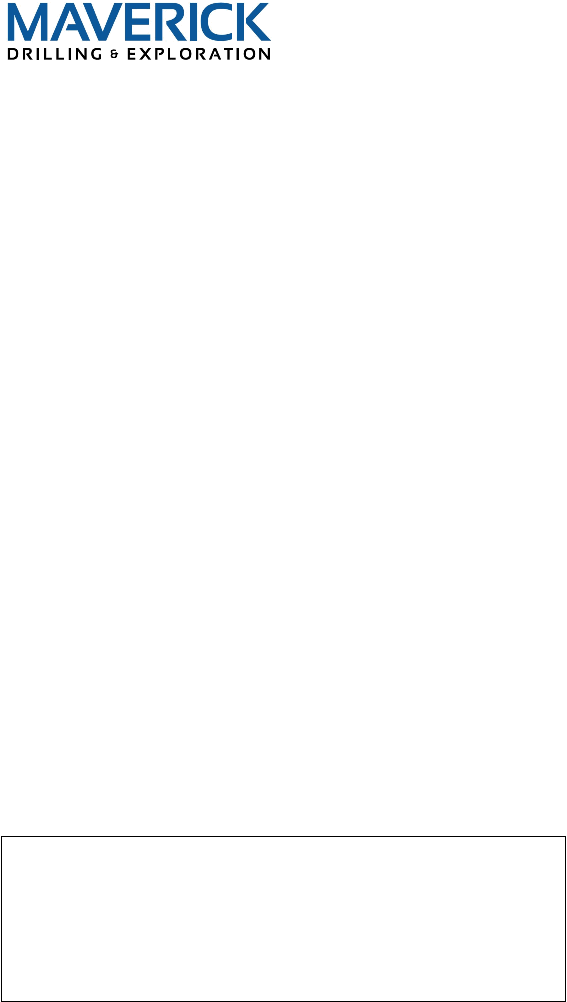 The Directors advise that the Offer of shares under the Prospectus dated 2 July 2010 to raise $A5 million with the right to raise a further $A5 million at $A.20 cents a share is now closed oversubscribed with applications in excess of $A10 million having been received.
Cnpv Officially Joins Forces With Mpower





12th August 2010 - Views: 963 Under the terms of this strategic agreement, CNPV expects to supply MPower with a total of 30MWp of high performance PV Modules from 2010 to 2012, which includes 5MWp of expected scheduled delivery during 2010. The remaining 10MWp and 15MWp are scheduled for delivery in 2011 and 2012 respectively.
Interoil Enters Short Term $25 Million Secured Credit Facility





12th August 2010 - Views: 917 InterOil Corporation (NYSE: IOC) (POMSoX: IOC) today announced that it has closed on a $25 million secured term loan bearing a 10% interest rate with Clarion Finanz AG.