Energy
Press Releases & Articles 96 - 100 of 226
Petratherm's Spanish Projects Heating Up





17th November 2008 - Views: 809 Leading geothermal energy company Petratherm (ASX: PTR) has been buoyed by findings that its geothermal energy tenements in the Spanish capital, Madrid, have the equivalent energy potential of South Australia's Cooper Basin annual gas production.
Platts Survey: October Opec Oil Output Dropped To 32.26 Mil. Barrels Per Day





10th November 2008 - Views: 750 The 13 members of the Organization of the Petroleum Exporting Countries (OPEC) pumped an average 32.26 million barrels per day (b/d) of crude oil in October, according to a Platts survey of OPEC and oil industry officials just released.
Ja Solar To Host Third Quarter 2008 Results Call Nov. 12, 2008





29th October 2008 - Views: 742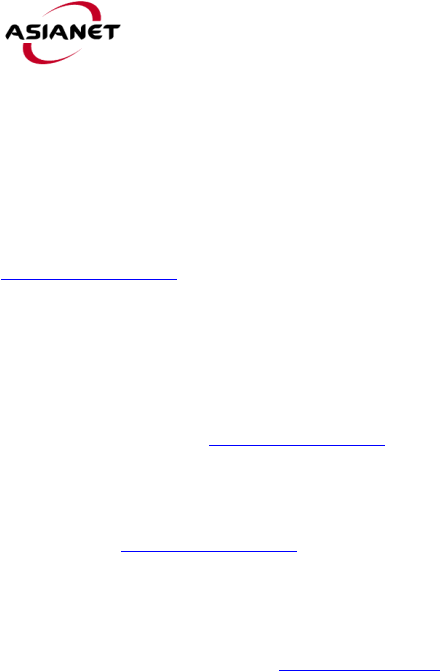 JA Solar Holdings Co., Ltd., (Nasdaq: JASO), a fast-growing manufacturer of high-performance solar cells, today announced that it will hold a conference call on Wednesday, Nov. 12, 2008 at 8:00 am Eastern time to discuss the company's third quarter 2008 results.
Platts Announces Top 250: The World's Top Performing Energy Companies





21st October 2008 - Views: 766

Asian, Regional Company Performance on the Rise; Resurgence Noted Among Non-Oil Companies, Especially Electricity Major oil companies have maintained their stronghold as the world's most financially effective energy businesses, according to the 2008 Platts Top 250 Global Energy Company rankings announced here Monday evening.
4th Japan-germany Industry Forum: Powering The Future With Clean Energy





20th October 2008 - Views: 730 Germany is the largest photovoltaics market in the world. Double-digit growth rates are expected to continue in the coming years.