Energy
Press Releases & Articles 86 - 90 of 226
Platts Survey: November Opec Oil Output Fell To 31.38 Mil. Barrels Per Day





10th December 2008 - Views: 729 The 13 members of the Organization of the Petroleum Exporting Countries (OPEC) pumped an average 31.38 million barrels per day (b/d) of crude oil in November, according to a Platts survey of OPEC and oil industry officials just released. This is a decline of 880,000 from the October level of 32.26 million b/d.
Energy Efficiency And Lighting Conference Announced As Part Of Premier Farnell's $100,000 Usd Live E





3rd December 2008 - Views: 758

Premier Farnell plc (LSE:pfl), the leading multi-channel, high service distributor and its companies (Farnell, Newark, Premier Electronics, Farnell-Newark CPC, and MCM), today announced the Live EDGE competition will be hosting a series of technical learning and networking events held in a virtual global community, the Live EDGE EcoSphere. Registration and the event schedule are now available for the Energy Efficiency and Lighting conference at http://www.live-edge.com/ecosphere starting on the 11th of December 2008.
U.s.-based Helix Wind, Inc. Announces Its Official Sponsorship Of The 2008 Bnp Paribas Davis Cup Fin





27th November 2008 - Views: 744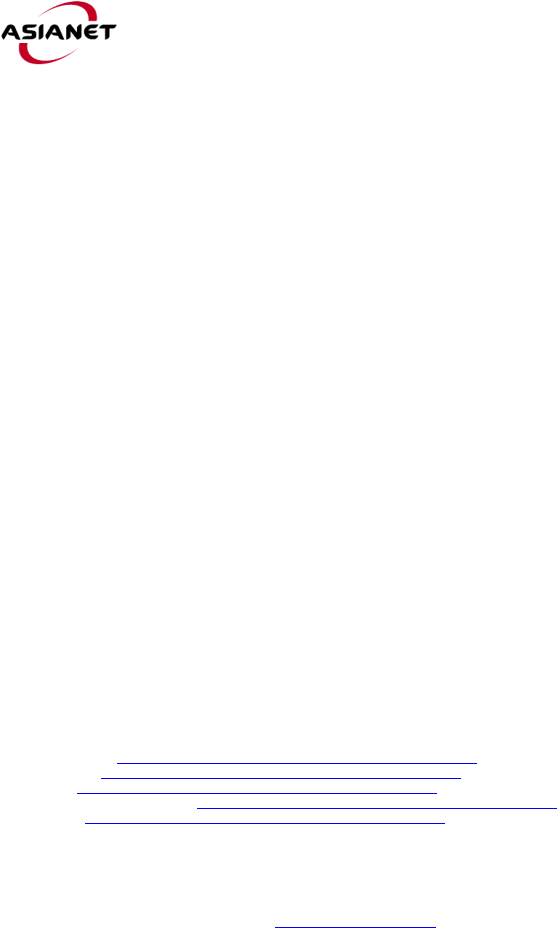 U.S.-based Helix Wind, Inc., a designer and manufacturer of vertical axis small wind turbines, and EDAL RE Inc., an Argentina based renewable energy generation company, have joined up as official sponsors of the Finals for the Davis Cup (BNP Paribas) Argentina vs. Spain, which will be played between November 21st and 23rd in the city of Mar del Plata.
Platts Launches New China Domestic Grade Fueloil, Lpg Assessments





26th November 2008 - Views: 715

"The new assessment is being introduced in response to the emergence of an active domestic grade fueloil market in China, which has eclipsed re-trade of imported product.
World Energy And N.serve Conduct Breakthrough Global Certified Emissions Reduction Auction - N.serve





25th November 2008 - Views: 719

World Energy Solutions, Inc. (TSX: XWE), an operator of online exchanges for energy and green commodities, today announced N.serve Environmental Services GmbH sold 300,000 primary CERs to Electrabel GDF Suez via the World Green Exchange.