Environment
Press Releases & Articles 246 - 250 of 456
Small Is Beautiful, And Bountiful, For Victoria's Endangered Grasslands





15th December 2009 - Views: 615

Dr Nick Williams from the University of Melbourne's School of Land and Environment says that even small areas of grassland, such as those included in The Victorian Government's plan to develop almost 7,000 hectares of native grasslands, are important for conservation.
Nicholas Stern Signs Pledge Urging Native Forest Protection At Copenhagen





14th December 2009 - Views: 599

The inclusion of Sir Nicholas Stern on the Forests Pledge has occurred at a critical time as negotiations at Copenhagen enter the final week and will now involve Ministers from nations attending to agree on a deal to reduce emissions from deforestation and forest degradation (the REDD mechanism).
Largest Ever Climate Change Protest Held Across Australia





12th December 2009 - Views: 583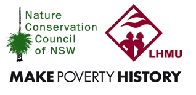 More than 15,000 people marched through Sydney's CBD for Walk Against Warming, while more than 40,000 people in Melbourne took part to send a message to leaders in Copenhagen that they, their children and the planet cannot wait any longer for strong action on climate change.
Tree Removal At Admiralty House





11th December 2009 - Views: 703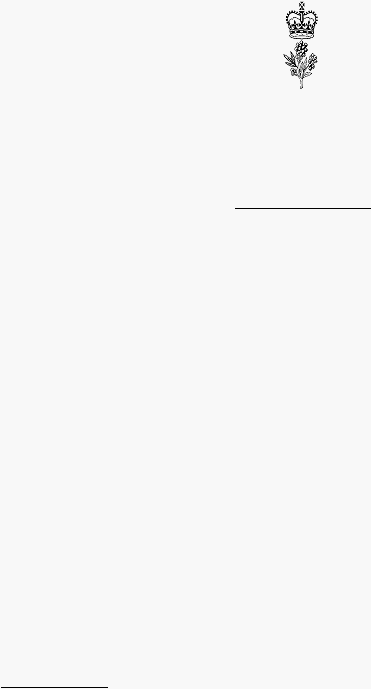 "The trees were not only an invasive species, but their root systems had caused serious damage to the Admiralty House sea wall and marine barracks forecourt area and required removal," Mr Brady said.
Brisbanwalk Against Warming





11th December 2009 - Views: 640

The thousands of Brisbane residents at the event-representing every inhabited continent on the planet-will vote to Seal the Deal. Our vote will be transmitted to Copenhagen.